A 5 Star Luxury accommodation in Chania Crete
Every minute should be enjoyed and savored.
Every moment creates an unforgettable memory.
Succumb to this hotels aura.
Amazing vacations to one of the most travelled places.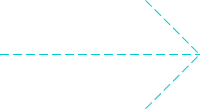 Enjoy ample spaces we modern aesthetics. Relax by the soothing cool waters of the swimming pool!
Chill out in the lucious garderns. Take your coctail by the pool, let your children enjoy the playground.
This unique luxury resort in Chania is only a few meters from the beach of Chrisi akti, one of the most famous beaches in Crete, just a breath away from Chania city, this 5 star hotel promises you an unforgettable vacation full of and splendor and memories. Succumb to the magical feeling of this amazing luxury resort.

Eat & Drink
Embark on a delectable excursion to the authentic flavors of the Mediterranean right by the pool at the all inclusive and a la carte restaurant and sip quality wine as you gaze at the shimmering waters.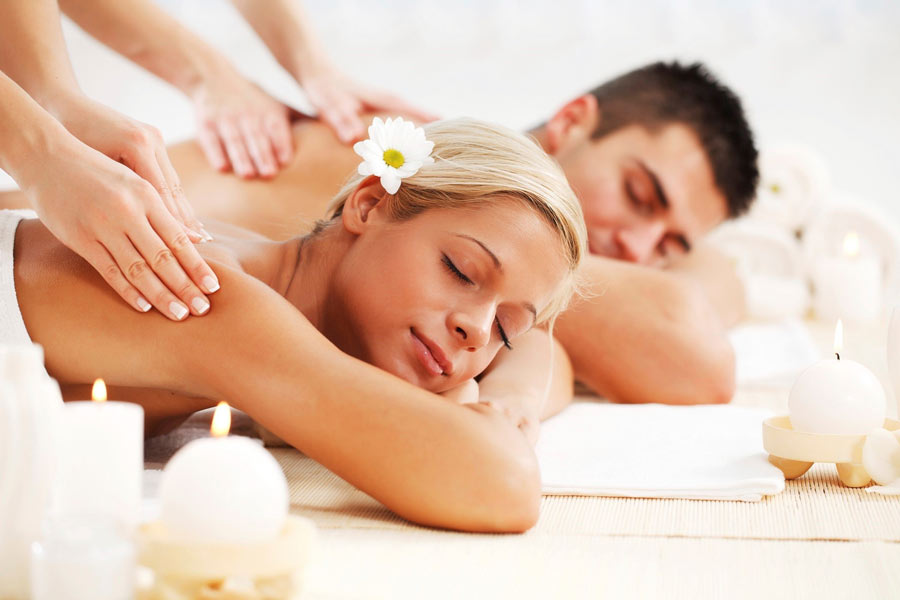 Designed with relaxation, peace and tranquility in mind, this upscale Fiscardo accommodation enhances all sensory pleasures with the use of natural materials and plush luxurious fabrics reflecting the hotel's rich natural surroundings.